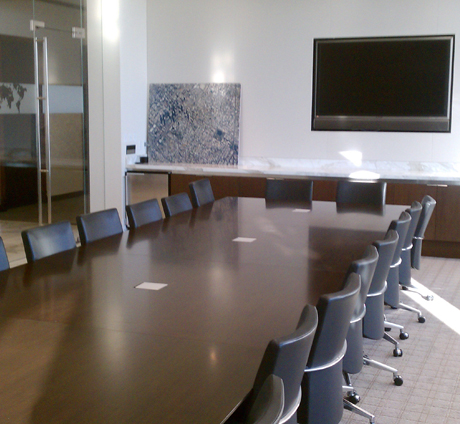 20 Years of History
Our goal at CV Properties is to meet the needs of developers, building owners, residential rental homeowners and property managers. The team at CV Properties has over 20 years of combined commercial and residential real estate experience, and our commitment to excellence enables us to provide quality service and value to every project undertaken.
---
Dependable Service You Can Trust
All of our personnel are screened, trained and skilled in their proper area of expertise. We will provide your property or facility with a clean and professional appearance at all times. We are a proactive company; taking care of potential problems before they occur.
---
Green Cleaning Technologies
Our employees are trained in incorporating the latest Green cleaning technologies for those customers wishing implement a Green cleaning program. Our Green cleaning program and cleaning products deliver superior results with sound cleaning procedures, while also reducing potential impacts to human health and the environment.