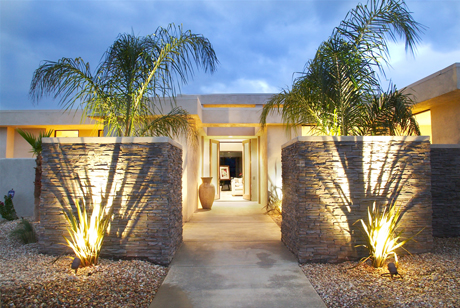 Welcome to your dream home away from home!
We specialize in providing our guests with unsurpassed luxury and comfort of fully equipped and furnished luxury vacation rentals. Paradise awaits you at our locations while enjoying all of the local attractions, activities, shopping, and dining that this area is so famous for!
---
Our facilities are very close to:
CoachellaFest (www.coachella.com)
Stagecoach (www.stagecoachfestival.com)
Tennis Gardens (www.bnpparibasopen.com)
Empire Polo Club (www.empirepolo.com)
150 excellent golf courses to choose from
Casinos, Fine Dining and Exlusive Shopping.